Charlie Adams was a standout in football and track & field in high school in Pennsylvania. He went on to Hofstra University where he set records as the all-time leading receiver in school history. Adams was signed as a college free agent in 2003 by the Denver Broncos.
Brands & Products I Promote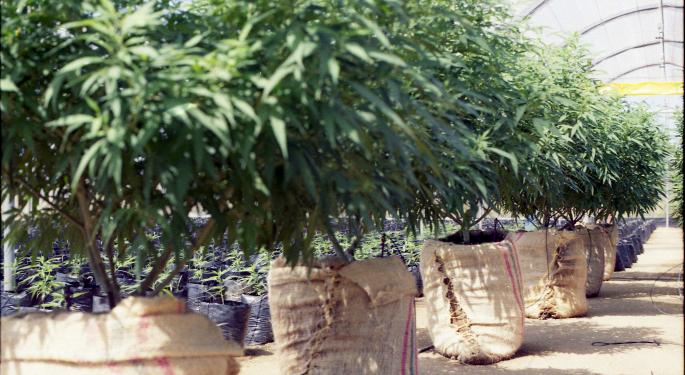 65 Outstanding Black And Hispanic Men Leading In Cannabis
While researching for the latest update of our top-selling workbook, How to Succeed in the Cannabis Industry, 3rd edition, I found information around Black and Hispanic-owned businesses in the legal cannabis industry underwhelming. Far too often invisible. From High Times Magazine to MJ Biz Daily, people of color are rarely included in the global lists highlighting key cannabis industry insiders in significant numbers. Only a few consistent names make the mainstream round-ups, largely focused on big name celebrities doing little to truly impact the industry's public perception, government regulations or social equity.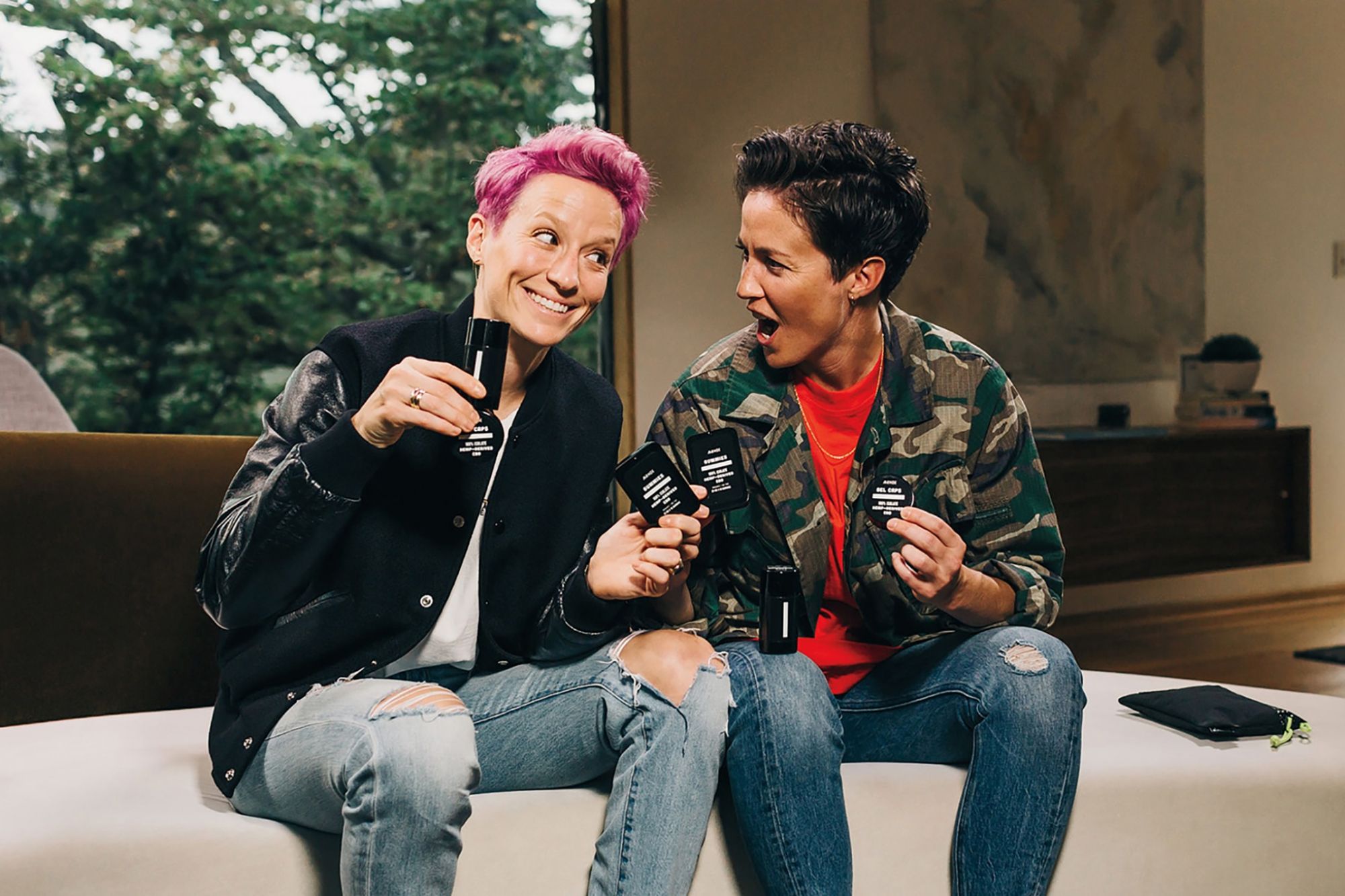 Meghan Rapinoe Joins The CBD Craze
Megan Rapinoe scored absolute superstardom in 2019, with her epic performance during the FIFA Women's World Cup. The summer of Rapinoe ended with her named FIFA Women's Player of the Year, making her the first U.S. women's player to get the award since Carli Lloyd in 2016.

While Rapinoe's on-field efforts have been legendary and inspirational, she and her twin sister, Rachael, are hoping to leave their mark in a different field, CBD. They're teaming up at Mendi, a new CBD brand that offers edibles, gel capsules, and topicals designed to help athletes recover. Rachael is the company's cofounder, and Megan serves as a sponsored Mendi athlete and brand ambassador.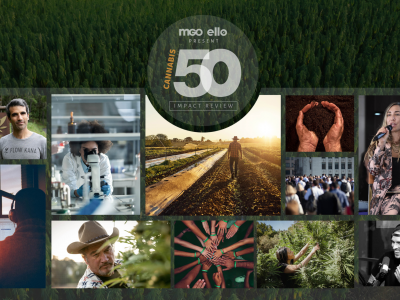 Meet MGO/ELLO's 'Cannabis 50' Honorees, From Jim Belushi To Flow Kana
The MGO and ELLO Cannabis Practice recently launched its "The Cannabis 50" list. This industry highlight recognizes those who transformed, uplifted and inspired the growth and maturation of the cannabis industry with a focus on acts of impact this year.

"In creating 'The Cannabis 50,' we wanted to recognize and honor cannabis leaders and advocates who consistently stood up and pushed through the grass ceiling in 2019," Scott Hammon, leader of the MGO Cannabis Practice, told Benzinga. "As we head into 2020, we anticipate these individuals will continue to impact the cannabis and hemp industries in a positive way, and hope their actions will encourage others to act in a similar fashion so that the industry can continue to break barriers, build bridges and move towards a brighter future."