Brands & Products I Promote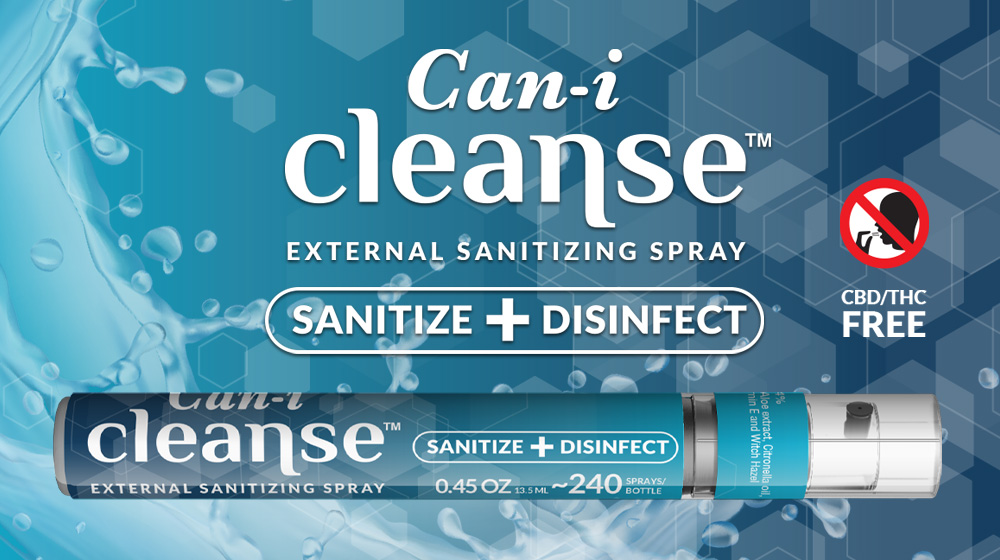 CaniBrands Donates Funds, Lowers Prices and Launches Free Can-i-Cleanse Hand Sanitizer to Support the Community During COVID-19 Pandemic
CaniBrands' Sport and Media Ambassador, Paul Bissonnette, announced on Barstool Sports' Spittin' Chiclets podcast that the next-generation consumer CBD products company is donating $10,000 and 10 per cent of product sales (using the discount code BIZ30) to the ECHL Player Relief Fund. The fund was started after the ECHL (East Coast Hockey League) was forced to cancel its season due to COVID-19 concerns.

The ECHL is a minor professional ice hockey league based in Princeton, New Jersey. For the 2019–20 season, 25 of the 31 National Hockey League (NHL) teams have affiliations with an ECHL team.

All CaniBrands CBD product prices have also been reduced by 30 per cent until April 30th, including free shipping across America, to make Can-i-Sleep, Can-i-Boost, Can-i-Mend and Can-i-Fresh products more accessible to consumers.
Bulking-Up Or Slimming-Down? Here's How CBD Can Help
From easing inflammation to helping with better sleep to ignite more effective workouts, CBD is being used by pro-athletes and those in gyms all over the globe.
Athletes all over the country are looking for upgrades to hack their regimen to faster success. One method gaining traction is infusing CBD or cannabis before workouts to better help the body stretch, as well as after workouts to ease inflammation and pain.

Kyli Rodriguez-Cayro, a writer and mental health educator, noted that she started using a CBD balm pre and post workout and saw dramatic effects. "My recovery time after resistance training can take anywhere from 48 to 72 hours, depending on the length of the workout, the intensity, and the heaviness of the weights I've used," she explained. "However, taking CBD following my exercise routine seemed to slightly decrease my recovery time."
50+ Celebrities Who Use and Advocate CBD
Did you know that the global CBD market is expected to accelerate reaching $23.6 billion? Europe's CBD market alone is set to grow by 400% over the next five years, and the total U.S. industry sales of CBD are estimated to total around $417 million in 2020! CBD has become the talk of the town for its health benefits, and quite a few celebrities have contributed to the hype. We've attempted to make a comprehensive list of world-famous people who advocate for CBD. But first, a little intro to CBD and its positive effect on health.