Arizona Cardinals, Denver Broncos, Tampa Bay Buccaneers
Jake Plummer is a former NFL All-Star quarterback. He played ten seasons in the NFL with the Arizona Cardinals and Denver Broncos. His nickname, "Jake the Snake," was given to him by his family as a tribute to former Raiders QB Kenny Stabler.
Brands & Products I Promote
Rritual, Premium North American Brand in the Emerging Functional Mushroom Market Announces Dr. Mike Hart as President
Rritual, the premium brand in the emerging functional mushroom market, announced today that Dr. Mike Hart has been named as the President of North America's leading mushroom adaptogens company.

Dr. Hart has more than 6 years of experience in plant based therapy, including owning and operating his own family medicine clinic in London, Ontario, Canada where he regularly integrates plant-based wellness techniques, seeing optimal success with his patients in supporting them to treat common symptoms such as pain, inflammation, insomnia, depression and much more. His mission is to help his patients integrate plant-based therapies to lead the healthiest lifestyle possible.

Rritual, the rapidly growing North American leader in the emerging functional mushroom market is transforming the functional food industry with their Reishi, Chaga, Cordyceps, and Lion's Mane mushroom focused super food product portfolio which currently includes elixirs, mixes and shots combined with synergistic adaptogenic herbs. Their data-backed, unique formulations for their premium, plant-based elixirs include key ingredients to help support cognitive function, stress relief, and boost immunity.
Virtual gaming, esports look to engage older adults
Social isolation and loneliness among older adults is one of the most serious health issues facing our country. Combating that problem is the goal of a new public-private partnership — the K.A.R.E.S. Community (Keystone Athletics, Recreation and Esports) — which will use virtual technology to bring Pennsylvania seniors together for esports and electronic gaming fun.

KARES' partners include its founder, health technology and innovation consultancy, EnableHealth; the PA Esports Coalition; Pittsburgh's Jewish Healthcare Foundation; Geisinger Musculoskeletal Institute; Athletes for Care; RTI International; the KNGDM Group; the PA Office of Rural Health and the Keystone State Games. The partnership is looking to pilot its first virtual activities at the next Keystone Games, re-scheduled for October.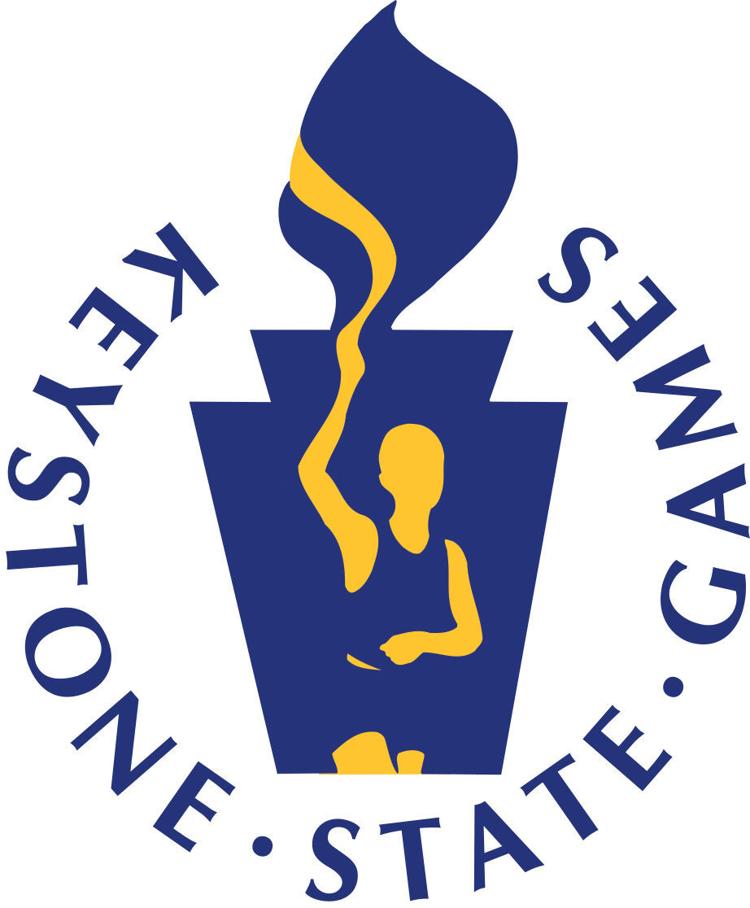 Keystone Games announces PA senior games
The Keystone Games are currently planning the PA Senior Sports Festival & Health / Fitness Expo in Lancaster, PA during the month of October.

Keystone games hopes to use this event as an opportunity to introduce esports and games to their senior athletes as well as a variety of traditional sports offered at the PA Senior Games and National Senior Games.

Keystone Games will be working with the K.A.R.E.S. Community throughout the summer months to introduce fitness and sports activities through the KARES social media platform. It's fitting we launch this new initiative in May, which is National Physical Fitness and Sports Month.